Walmart has agreed to buy India's leading online retailer Flipkart, one of the startup's major investors said Wednesday.
The US retailer "is purchasing" Flipkart, Softbank CEO Masayoshi Son said Wednesday while presenting his company's earnings. He then quickly tried to clarify his comments.
"Last night Japan time, [Flipkart] made — reached — the final agreement that Walmart is purchasing Flipkart," Son said, according to a simultaneous translation of his remarks in Japanese. "Last night, there was the official announcement. I believe it was an announcement. So… I believe that it was reached."
Softbank is one of Flipkart's biggest investors, having invested $2.5 billion in the Bangalore-based company last year. Son said that with the Walmart (WMT) deal, that investment is now worth $4 billion.
A Softbank spokesperson said the CEO's comments were a "misunderstanding," adding that he later said an announcement hadn't been confirmed.
Indian media reported that the deal would be announced later on Wednesday. Walmart is reportedly paying about $15 billion for around 70% of Flipkart, valuing India's most valuable startup at more than $21 billion.
A spokesperson for Walmart declined to comment, while Flipkart did not respond to multiple requests for comment.
Related: Amazon and Walmart take their fight to India
Buying Flipkart would give Walmart access to a market it has been trying to crack for years. Foreign investment regulations have thus far prevented the Arkansas-based retailer from opening stores in India, restricting it to operating 21 wholesale distribution outlets.
Walmart's interest in investing in the Bangalore-based firm was first reported in 2016, and a deal would boost its firepower in a battle with Amazon (AMZN) in the world's fastest growing major economy.
Amazon has long considered India one of its most important overseas markets.
Amazon CEO Jeff Bezos has committed to investing at least $5 billion in his company's India business, saying in 2016 that he saw "huge potential" in the country. Amazon has introduced its Prime video and music services in India in its effort to challenge Flipkart, as well as its annual Prime Day blockbuster sale.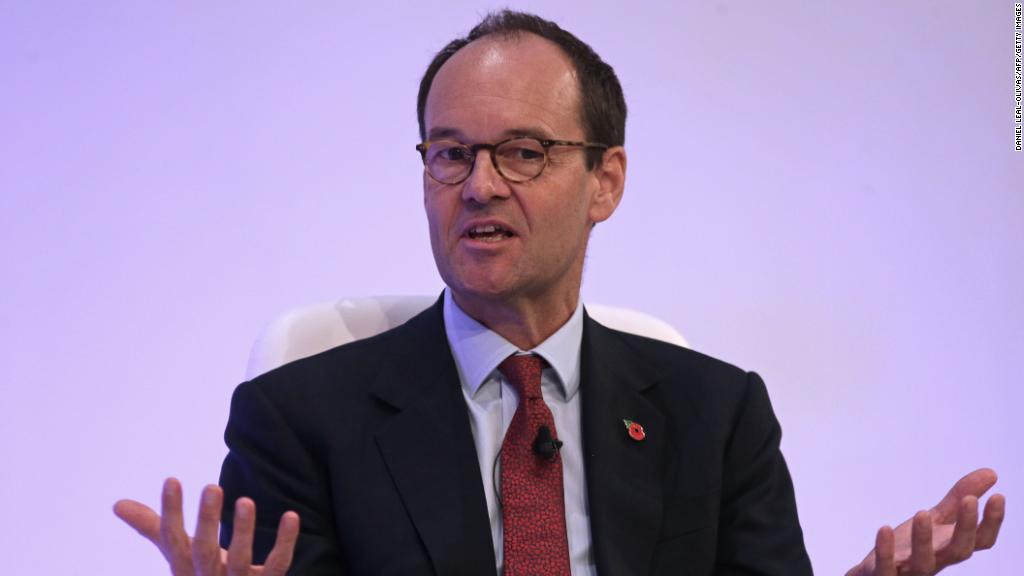 If a deal is confirmed, Flipkart would have an even bigger war chest to fend off Amazon in an e-commerce market that Morgan Stanley estimates will be worth $200 billion by 2026. The Indian firm could also speed up its expansion into groceries, an area that has already pitted Amazon against Walmart in the United States.
Amazon may have been trying to spoil Walmart's plans until the very last minute. Indian media reported in early May that it made a counteroffer to buy Flipkart.
CNNMoney (New Delhi) First published May 9, 2018: 6:05 AM ET